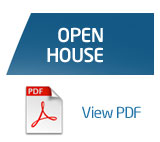 OPTiMO Digital Forensics, a division of Bloomsburg-based OPTiMO Information Technology, will be holding an open house to unveil their state-of-the-art Digital Forensics Laboratory on Thursday, June 23, 2011.
OPTiMO Digital Forensics invites you to join them as they introduce the future of systems forensics to Central and Northeastern Pennsylvania.  The event will feature light hors d'oeuvres, non-alcoholic beverages, wine and beer.  Members of the OPTiMO Digital Forensics Staff will be present to introduce themselves and their industry leading services to the public.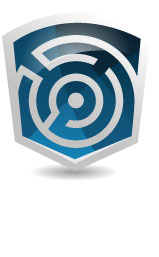 Purpose
To introduce area business persons, government agencies and officials, law enforcement and legal professionals to OPTiMO Digital Forensics
Location
Keystone Innovation Center,
240 Market Street, Bloomsburg, PA
Date & Time
Thursday, June 23, 2011
4:00 P.M. to 6:30 P.M.